industry
Document Processing
overview
Custom Software Development for the Document Processing Industry
At Ketek, we have contracts with leading vendors in the document processing industry. Our software engineers have the privilege to work directly on building the tools that other programmers uses. They use what we build to save time and to create particular software for handling large amount of operations on documents.
Since we are involved in building the tools that other software companies uses to process data and documents, we may be the best option to choose when you need a software that deals with data and documents.
Either you want to convert a document from a format to another, to sign or annotate documents, to process excel files and their data, or anything that is document related, in any type of format, we can create the right software for your.
Experience
Proven Experience
Due to more than 8 years of working with leaders in the document processing industry, our team is able to create the solution you need for your documents.
In all these years, we have created software which currently is processing millions of documents on daily basis.
0
Years+
Document industry experience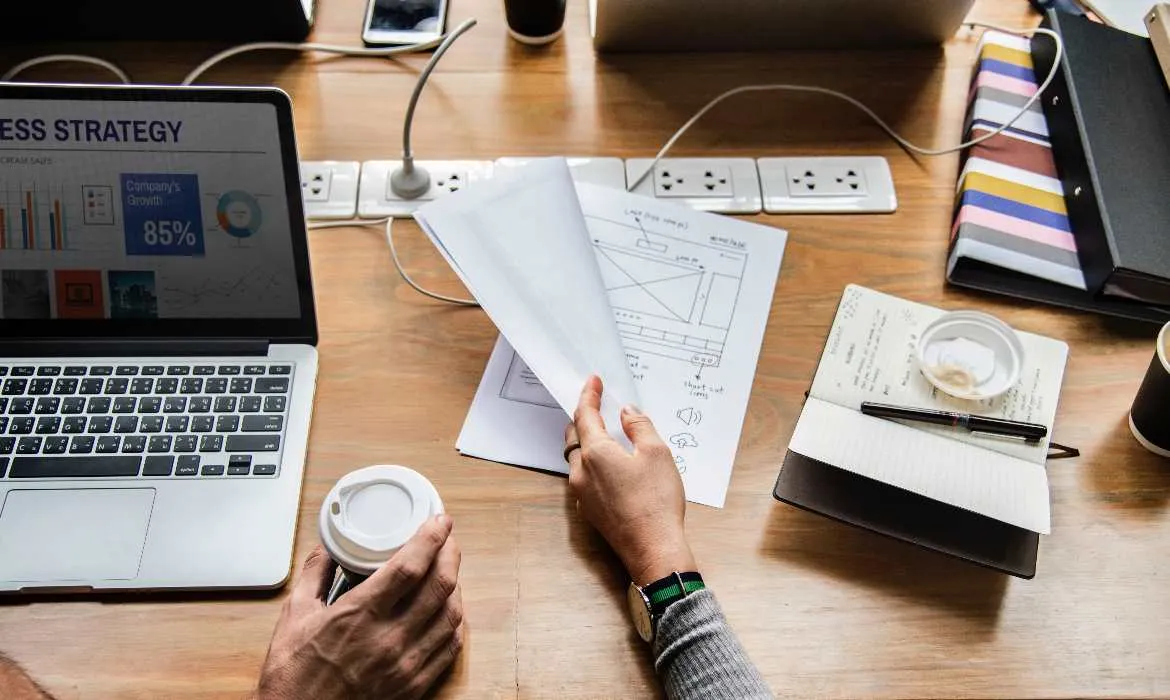 Document Development Services
What type of services do we offer?
Application development

We build your web/desktop application from where you can visualize and process the documents of your company.


EDI

Building EDI solutions to synchronize documents between different parties. Convert, sign and process the documents before transferring the files.

Storage Integration

Integrate 3rd party storages with your software project. Host your files on FTP, Amazon S3, DropBox, OneDrive, Windows Azure, BoxNet and so on.

Existing software

By partnering with us, our experts can integrate document processing features into your existing software.

let's get started
Ready for your new document processing application?
We offer services for processing any type of document, from the simplest to the most complex formats. Either you want to process invoices, emails, structured form data processing or semi-structured document processing, we are here to help you.
We can kick off with signing an NDA and doing a pilot project or providing you with an estimation based on the requirements. In only 2-4 weeks we can start with a small team that can be scaled up at any time. Tell us more about your business so that we can discuss a solution.